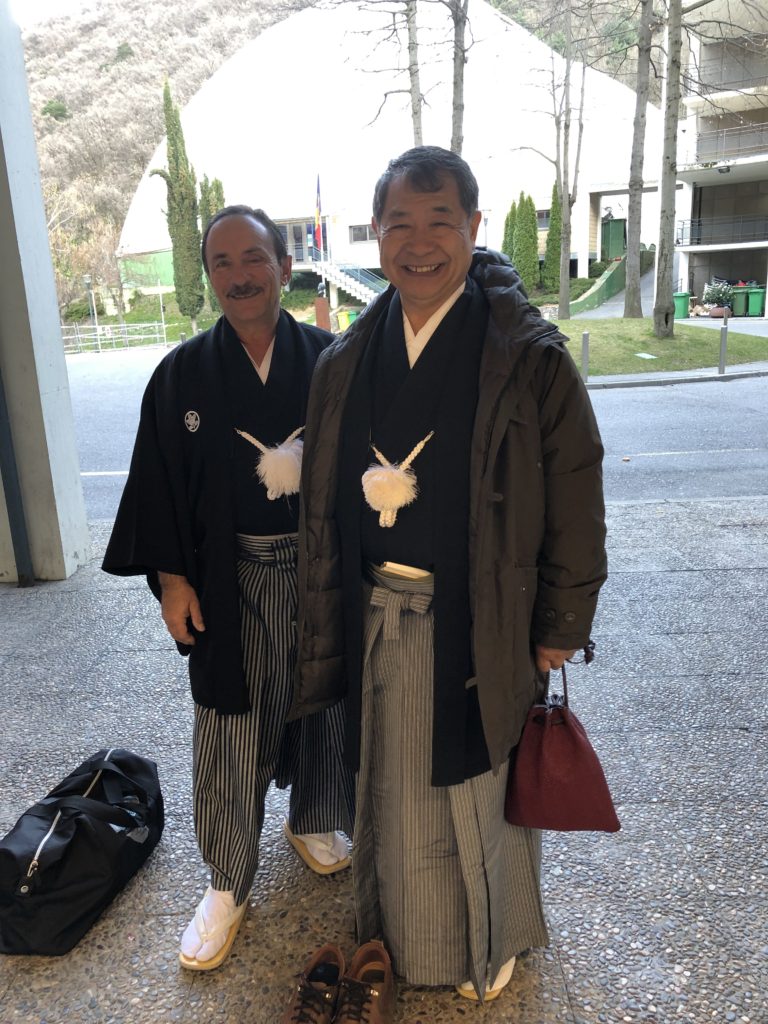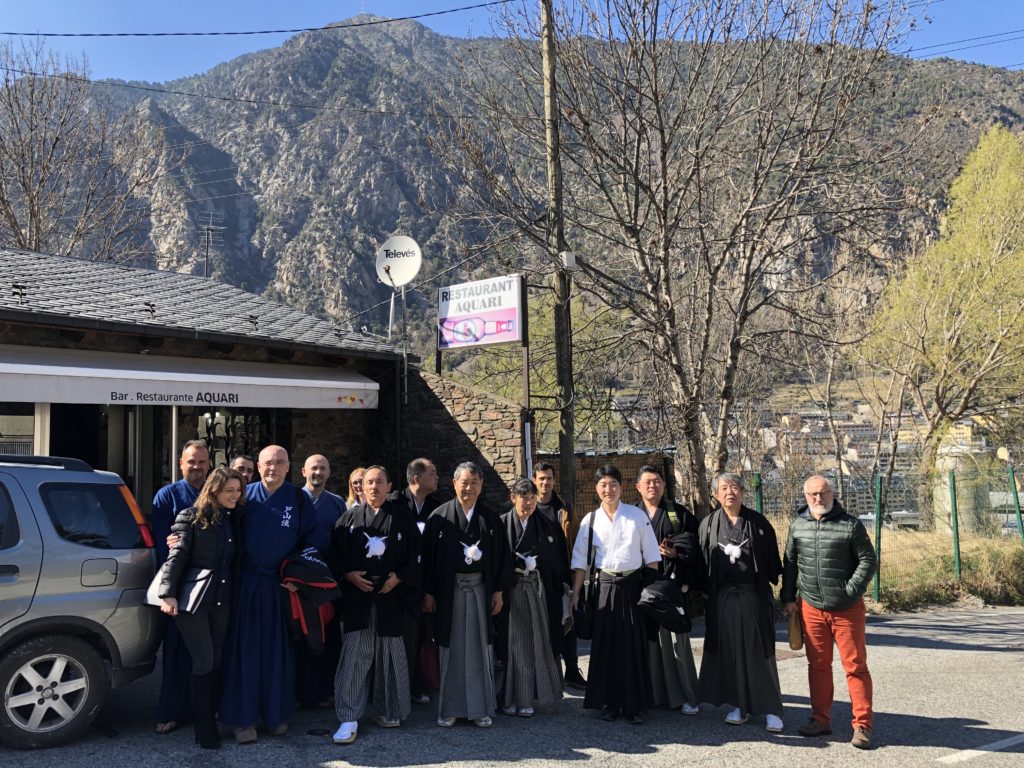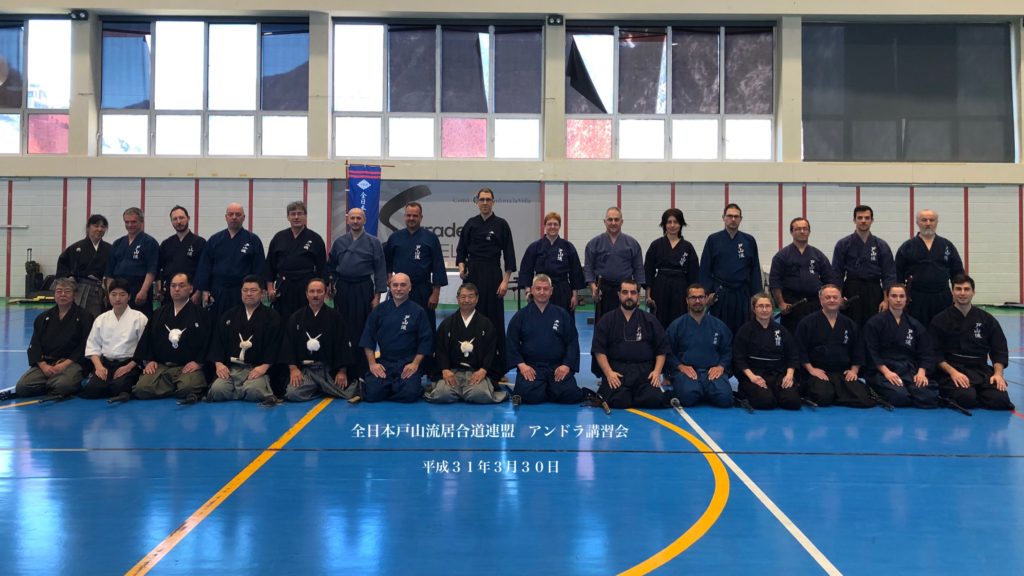 2016 40th Anniversary ZNTIR Taikai Machida, Japan 


Mr.Ono checking out Sensei Mike's New Ono Sword!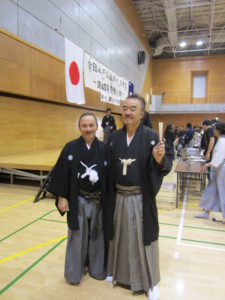 Hioki Sensei hanging with Soriero Sensei
2015 East Coast Taikai…Great time for all!!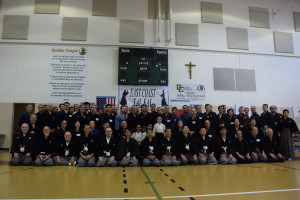 Shiseikan Dojo members did very well!! 3 Gold Medals and 1 Silver!!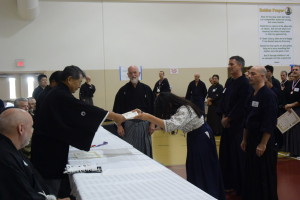 Rachel (Yuko) receiving awards from Hataya Sensei
For more pic's and video…check out our Facebook page:
Shiseikan Dojo of Clermont
Dragon Boat Fest…2015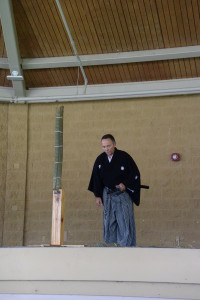 Soriero Sensei
More Pic's and Video coming soon….
   July 19th 2014 US Batto Do Shinsa St. Pete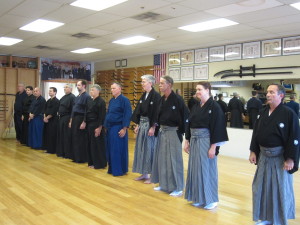 Mike Soriero Sensei-Yon Dan Test (Tameshigiri)
Dragon Boat Festival…5/3/14
Jesse-First three Toyama Kata & Toyama Kihon Tameshigiri
Soriero Sensei – First three Kumitachi Kata
Soriero Sensei-  Tameshigiri:  Inazuma, Mizugaeshi,Kawasemi
Courtesy of Mike Femal Sensei & Sherry Femal… Thanks Mike & Sherry!
Some Pic's from Hataya Sensei's visit in February at the Konjaku Kioi Dojo…
 Some older Pic's…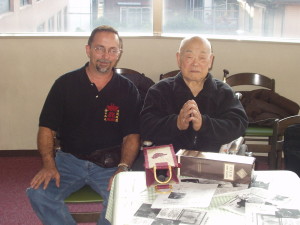 Meeting with Nakamura Sensei in 2002 six months before his passing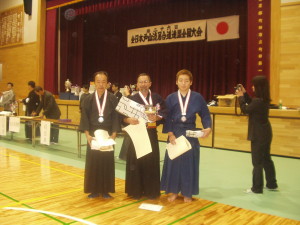 First place Machida Japan Tai Kai 2002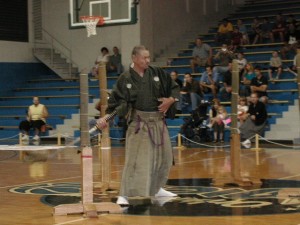 Ueki Sensei Embu Japan 2002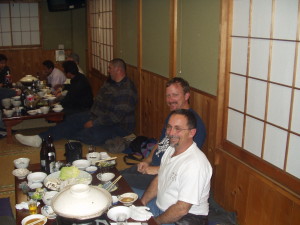 Good food-Japan 2002 with Tom Smyth Sensei and "Big Tony" Alvarez Sensei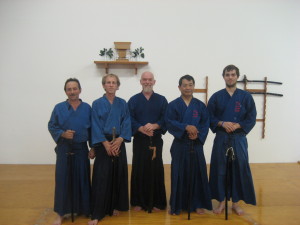 Shindai Dojo with Hataya Sensei, Elder Sensei, Lampp Sensei and Jesse Elder
 Click on links below for some cool Tameshigiri…
(more videos coming soon)